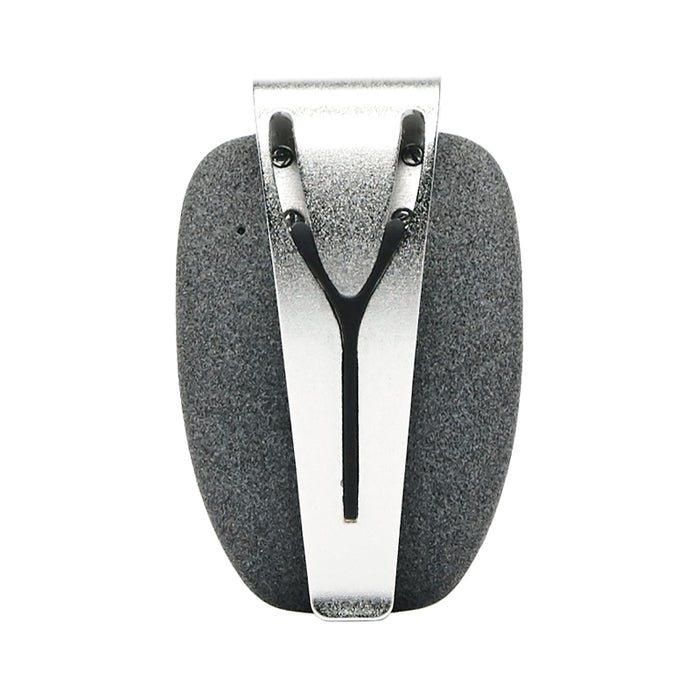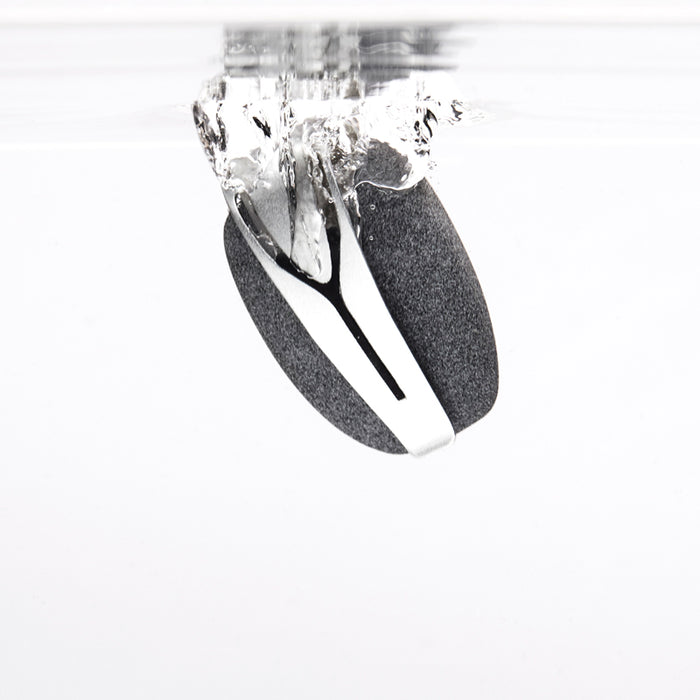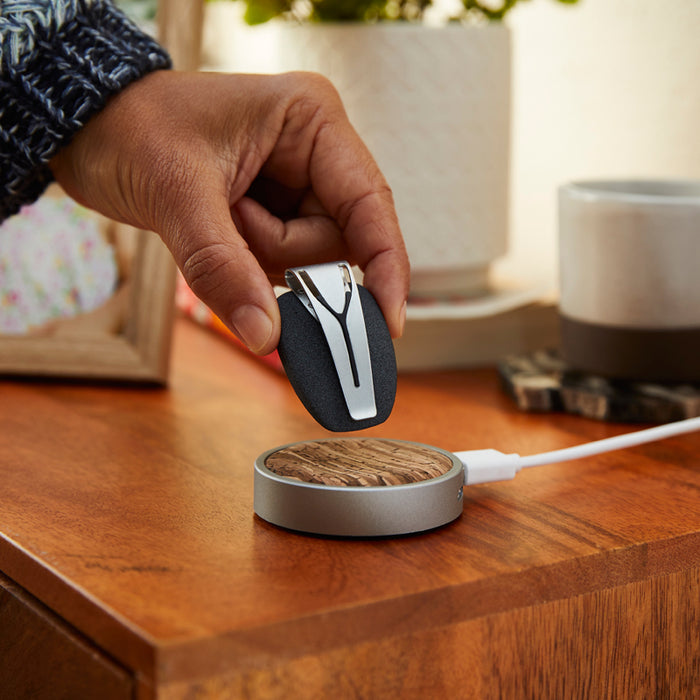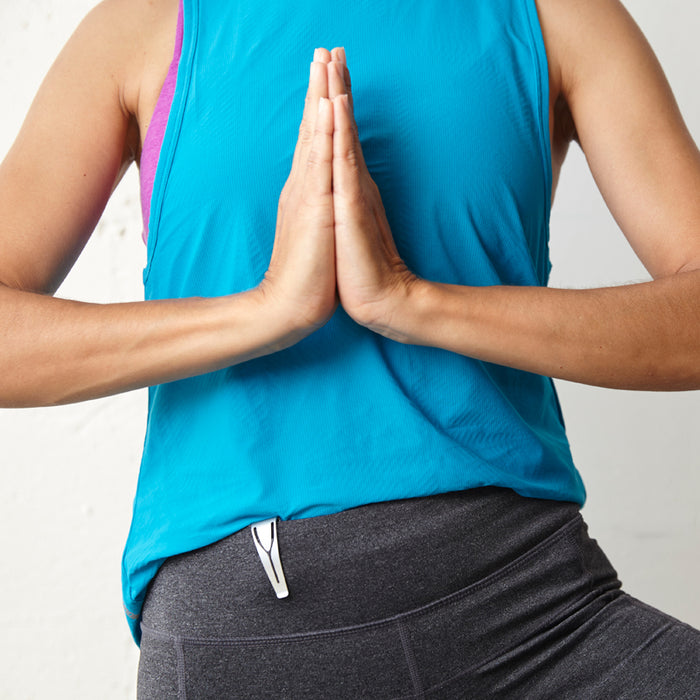 Spire Mindfulness and Activity Tracker
by Spire
Spire is a platform for psychotherapeutic modalities. It is a clothing- worn device that passively senses and interprets one's respiration patterns to provide real-time feedback and guidance to improve cognitive-emotional state and emotion regulation. It notifies the user of significant changes in their respiration patterns and provides optional guidance to change breathing patterns to down-regulate the nervous system and interrupt mind-wandering. The design of the Spire user experience is based on evidence from three areas of research (human physiology, clinical psychology, and clinical interventions) that all investigate the utility of respiration as a tool for feedback and regulation of cognitive/emotional state.

The Spire App for iOS and Android

Instant Relief
Let the visual Breath Guide help you catch your breath and lower your tension.

Realtime Results
Follow your breath on-screen and see how it correlates to your state of mind.

Superior Tracking
Robust breath, activity, step, and calorie tracking.

Guided Meditations
Practice calm breathing with guided meditations included in the app.

Powerful Integrations
Understand your stress body location, time, and event.

Cross-Platform
Works with iOS and Android, and integrates with Apple Health.