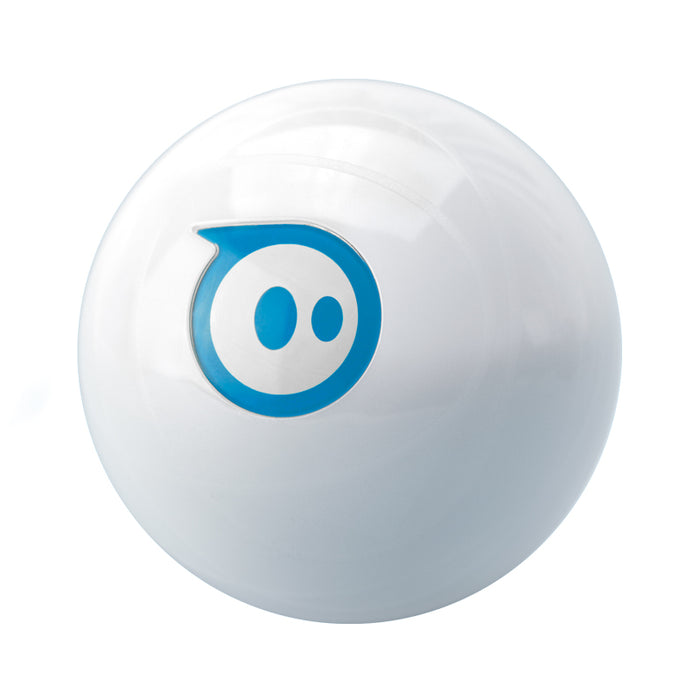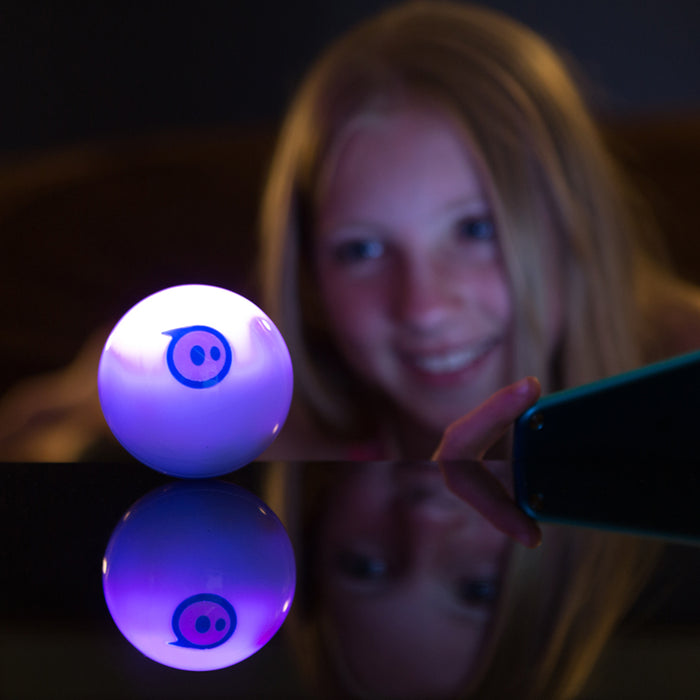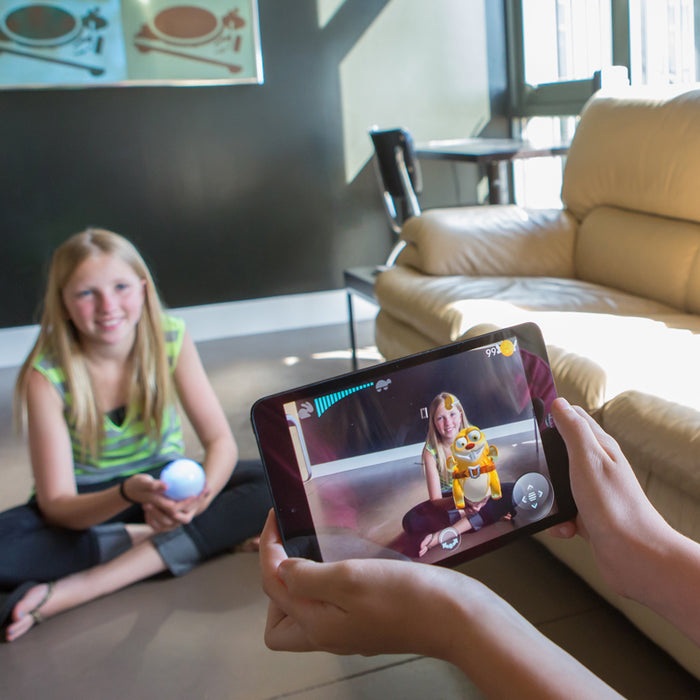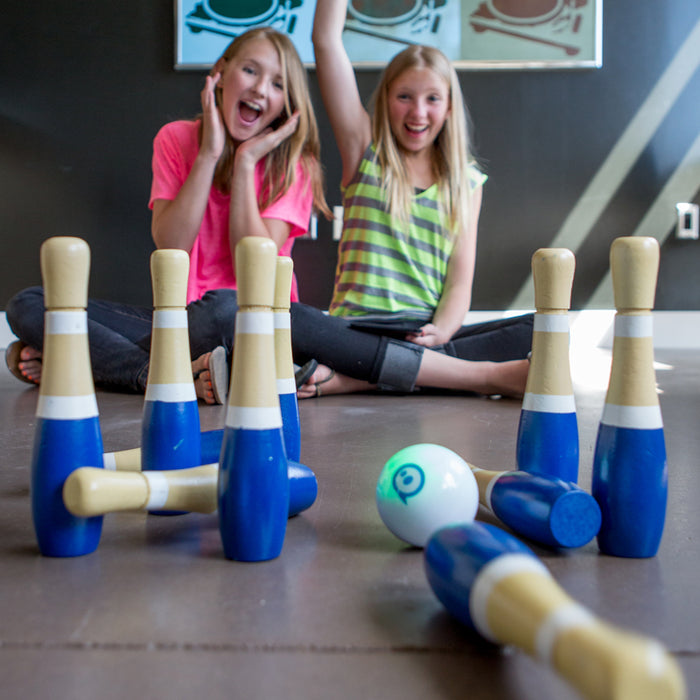 Sphero 2.0 Robotic Ball
by Sphero
Introducing Sphero 2.0. Now faster, brighter, and smarter than ever. The future of gaming is here. Choose from over 25 apps and launch a whole new world of mobile gameplay. Drive Sphero like never before, turn your surroundings into a video game with augmented reality, and discover endless ways to play.
Over 25 apps available for iOS and Android. Sphero apps
Reaches speeds up to 6 feet per second.
Bluetooth connection with a range of 50+ feet.
Multi-colored LED glows in millions of colors.
Induction charging provides over an hour of gameplay.
High impact polycarbonate shell.