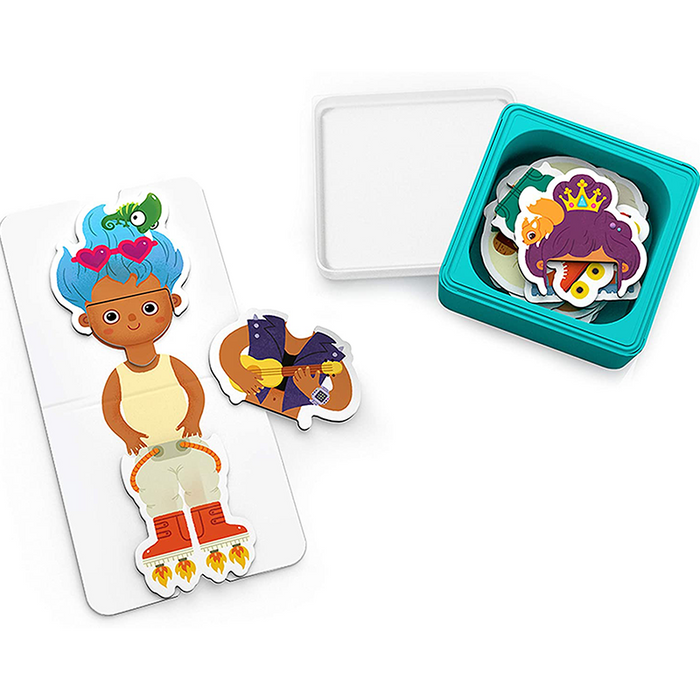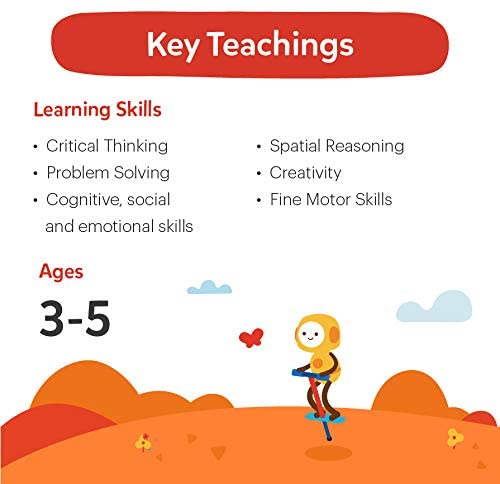 Osmo Costume Pieces with Stories and Costume Party - Add on Game
by Osmo
Osmo is Magic
Little Genius Costume PIeces & Stories 
A hands-on learning game for preschoolers. Follow along with stories while dressing & feeding a character & animals in a variety of clothes and colors to make party outfits, then watch the characters react.
Costume Party
Experiment with clothes & colors to make party outfits - gender neutral character & watch characters react.
Stories
Mix & Match costumes to find silly solutions to obstacles & navigate adventures.
Preschoolers/Pre-Readers
Listen to the stories, make game decisions & look at images helping to grow the child's audio, visual, listening skills & fine motor skills.
Self Guided
Your child can self guide themselves on this learning adventure.
(Osmo Base, reflector, iPad & Fire Tablet are required to play, NOT INCLUDED)