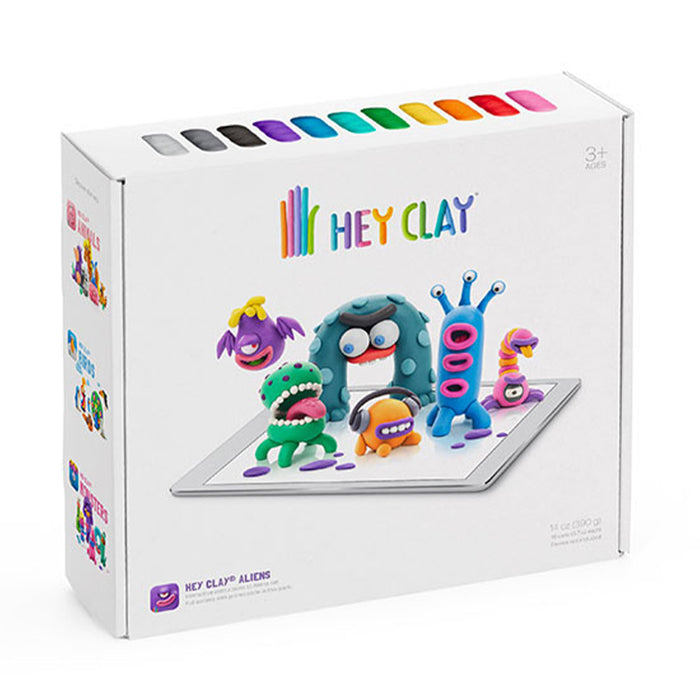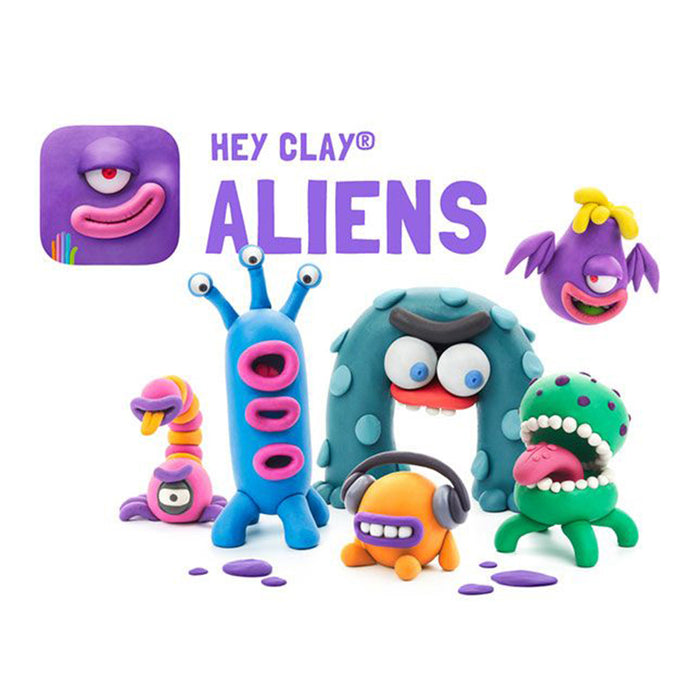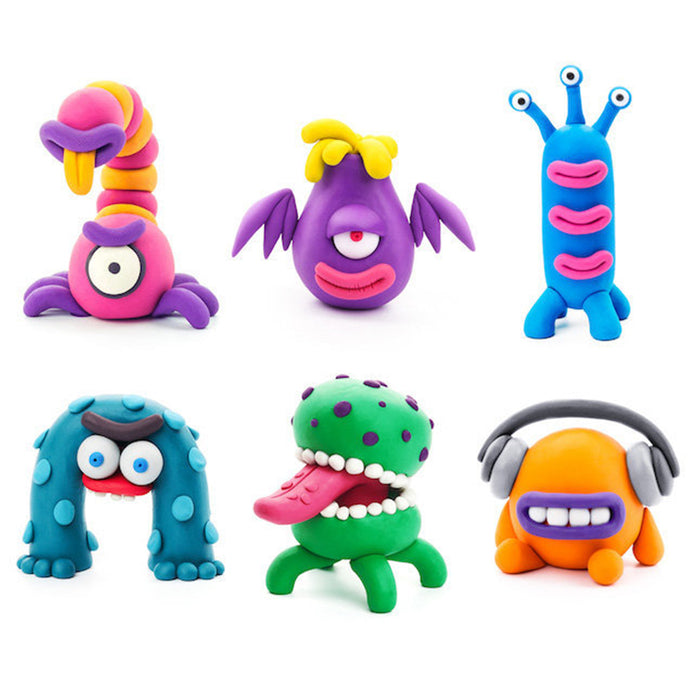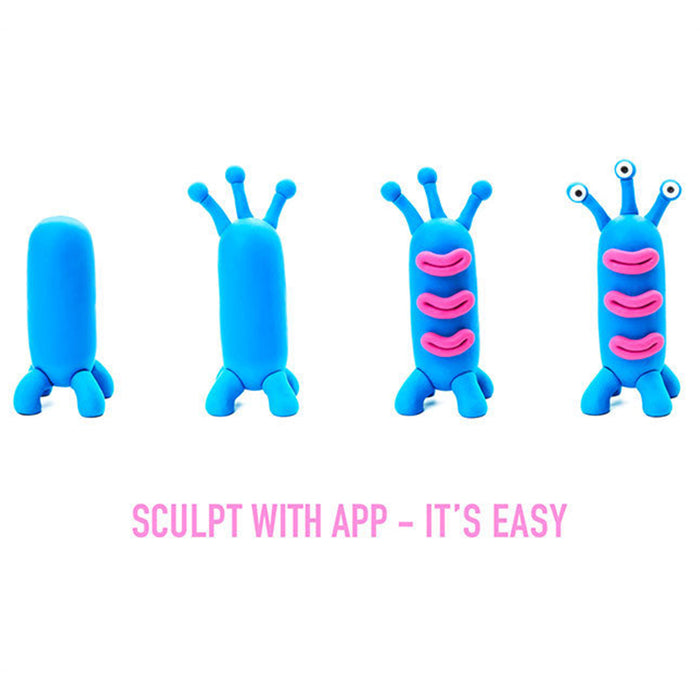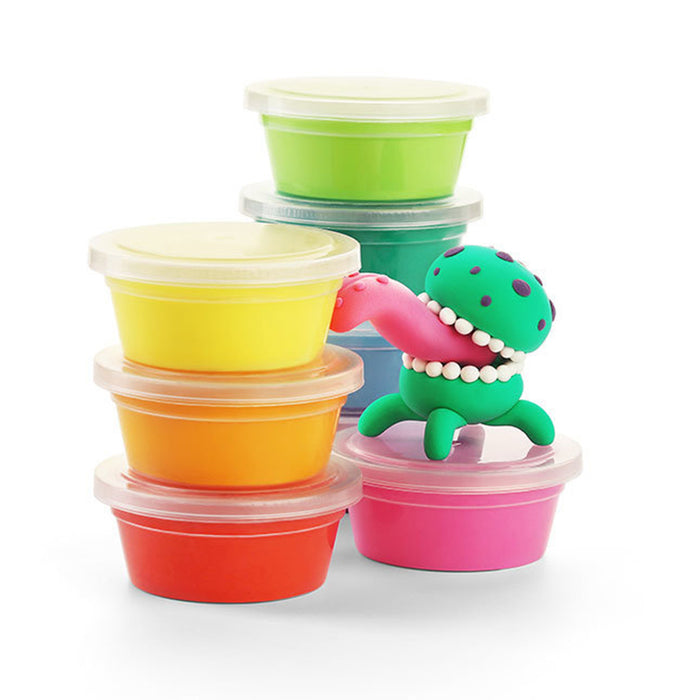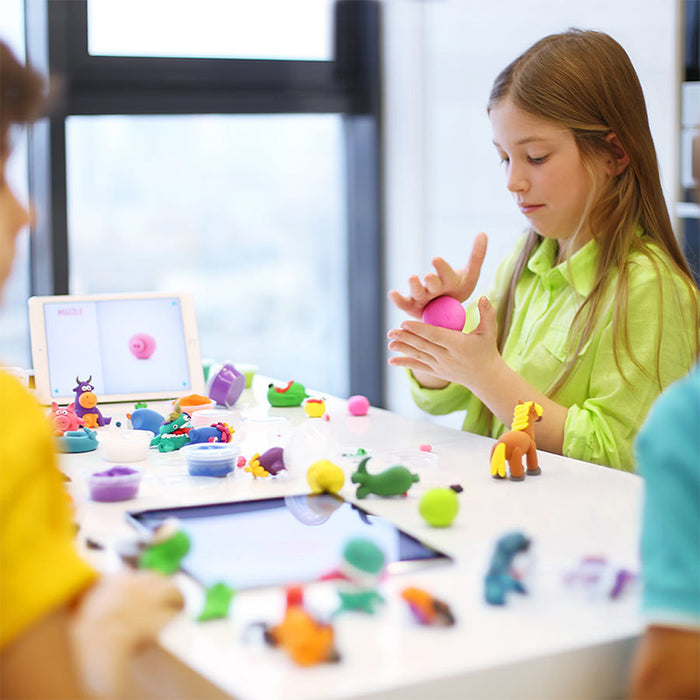 Hey Clay Aliens
by Hey Clay
Funny aliens want to make friends! Discover how to sculpt Muzon, Burger, Volcano, Trio, Scorpio and Bigfoot with this entertaining App. Clay modeling is such a fun!
Dive into an exciting DIY activity of educational creative play!
Want to teach your kid clay modeling with fun? HEY CLAY® makes it easy.
Starting with simple balls and sausage shapes you will soon make amazing characters, just like real sculptors!
The App connects inspiring clay animation with hands-on experience of modeling. When used with any molding clay, play dough or plasticine it aims at improving child's motor skills while having fun. Colorful and engaging, it instantly takes your kid on a fantastic journey of creative crafting!
Your kid will learn how to roll, squish and mold the clay into various shapes and figures. With 6 amusing clay Aliens inside, the App makes learning an entertaining discovery how to easily sculpt each of them. Unlock Muzon, Burger, Volcano, Trio, Scorpio and Bigfoot can materialize from the screen. And most importantly – empower your kid to create own fantastic claymates you'll be proud of!
Learning of clay modeling made easy and intuitive, just try!
All characters contain step-by-step instructions
Helps develop motor skills, hand-eye coordination, abstract thinking
Amazing original colorful animation
6 fantastic Aliens to sculpt (1 free to try)
Capture & share your creation with friends
No third-party advertising
Interactive kid-friendly interface